I am a fan of those inventors who give simple solutions to complicated situations. On a trip or any mountain getaway we must control the weight we carry. However, comfort is not always at odds with the weight and volume of our suitcase or backpack. There are inventors who take out of the briefcase tiny travel accessories that can make life much easier and more practical.
Next I present some gadgets to carry of trip that I have stolen the heart and to few months that finishes the year I will begin to put in my wish list for the Kings.
Pocket shower for your trips
You go camping with your new girl and you discover that she is not as crazy as you. That throwing you without complexes in that icy lake of good morning is not exactly his style. Maybe I was thinking of finding all the usual luxuries of a hotel in the heart of that mountain circus and, unfortunately, that is not the case.
To avoid annoying and unpleasant smells this portable pocket shower can go great. You hang it on a tree, you ask your girl to close her eyes and imagine herself in an authentic hotel shower with whirlpool included. Of course, the water is likely to be colder than the lady waits.
It is called Pocket Shower and as its name indicates, it is a pocket shower. Carry a six-meter string with which you can attach it to the branch of a tree. Contains a capacity of 10 liters of water enough to shower for about seven minutes.
The material with which it is made attracts the rays of the sun getting warm the water inside to get a shower in optimal conditions under nature.
Solar outlet that works on windows
The designers Kyuho Song and Boa Oh have developed this interesting invention consisting of a portable plug that we can use on the bus, on the plane, in the car or anywhere we find a sunny window.
It is a solar plug that can easily be placed in any window and thanks to solar energy we can load any gadget that we carry on like the camera, the mobile, the ipad and everything that comes to mind.
Do not run to the store yet, this is a project in development and when it goes on sale I'm sure they will be removed from the hands.
A rechargeable flashlight with water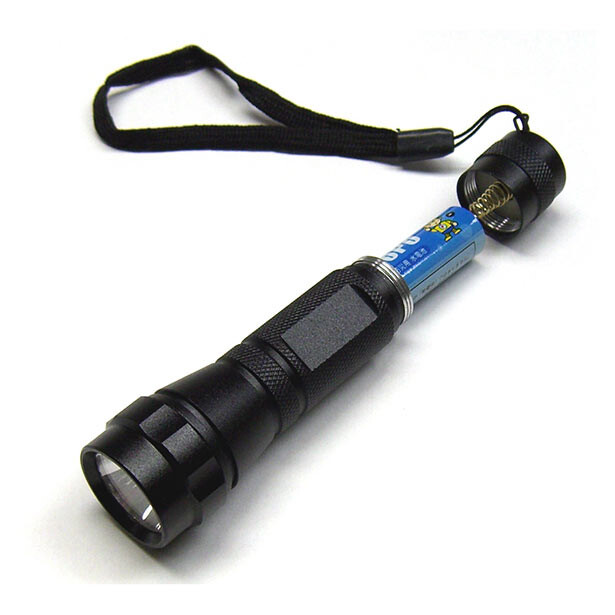 I was impressed to see this product in a Japanese online store and is that such a thing could only come from the Japanese country. It is a flashlight that does not need batteries, chargers, batteries or anything that resembles it. Just put some water in it, you can even piss on it and the flashlight will work just like the first day.
A must for any lover of spiology, for mountaineers who are lost or even for those situations where the car fails at night and the only thing we have at hand is a flashlight without batteries.
It is called NoPoPo and comes ideal as a survival accessory. With the flashlight a syringe is included with which the liquid is applied inside the device.